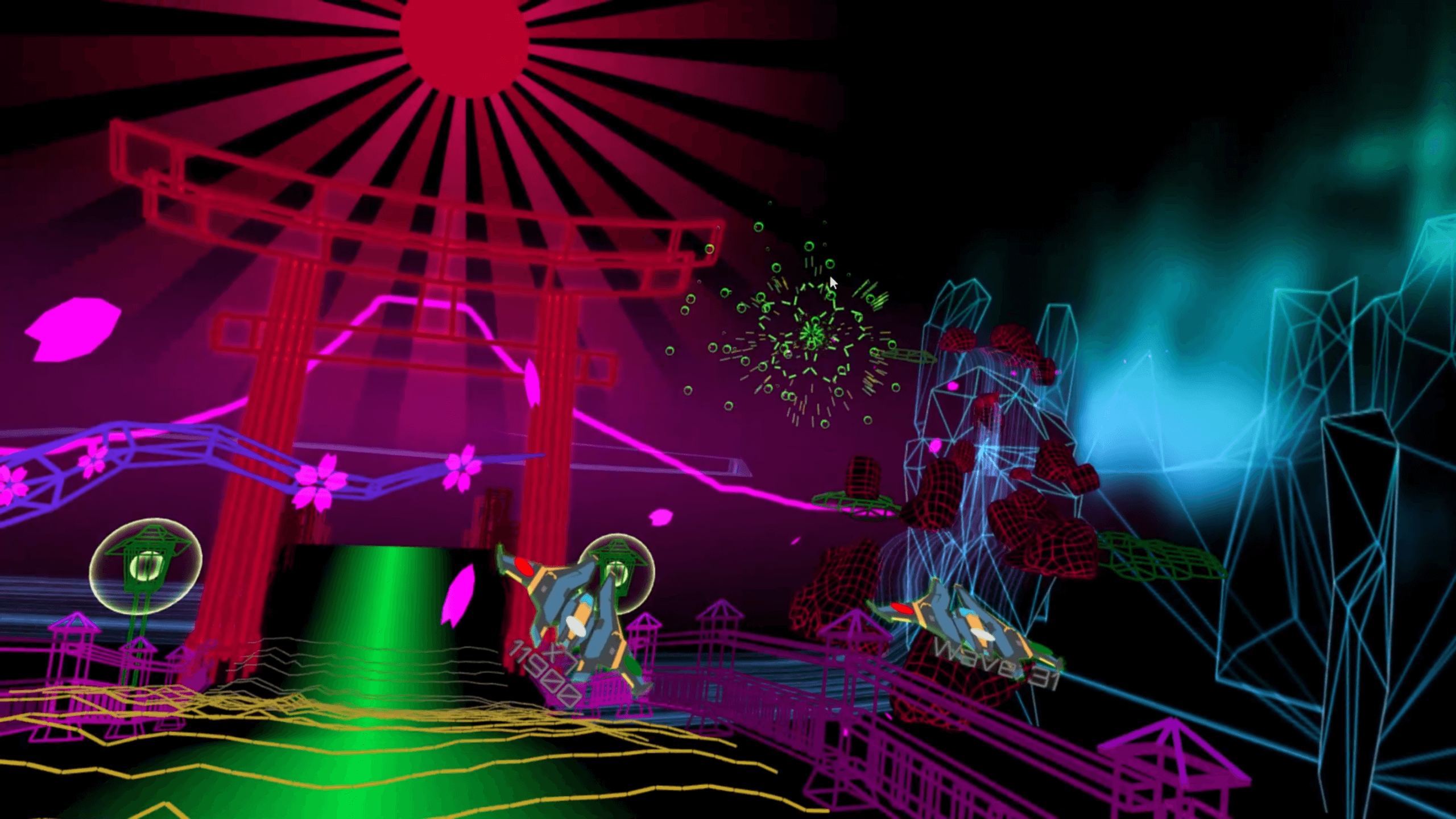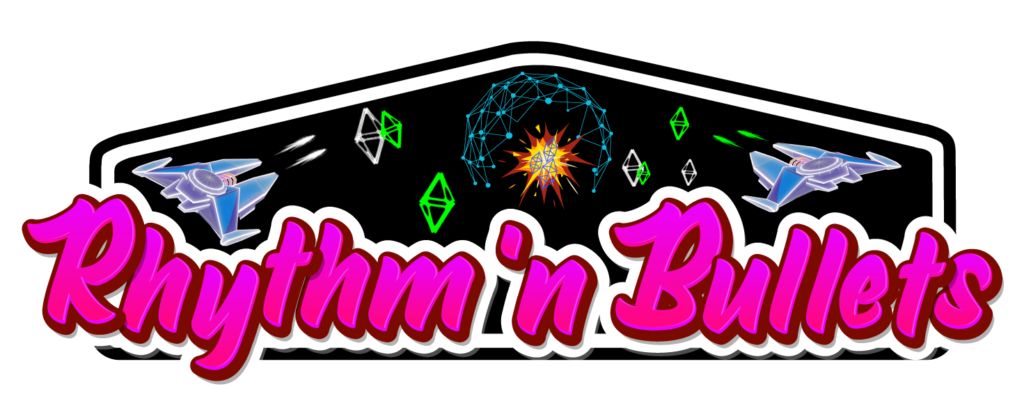 An arcade SHMUP where the music is part of the action!
Travel across the virtual zone and defend the core by guiding a pair of starfighters through the shoot 'em up action of Rhythm 'n Bullets. Enemies fly in from all sides, diving towards the core in time with the soundtrack. Time your shots to the beat for maximum effect, and grab awesome power-ups to clear the stage.​
Check out the full soundtrack on Spotify, or wherever you listen to music!
Curated Campaign Mode: Spans 5 themes, each with unique graphics and music
Go Beyond: Endless mode and Relax mode provide new ways to play
Climb the Leaderboards: Compete with players from around the world for the high score
Passthrough Possibilities: Supports passthrough AR modes on compatible headsets